The Doctorate of Business Administration (DBA) is a doctoral program that generally lasts three years. It is intended in particular for people who wish to further their knowledge and know-how, while continuing their professional duties and activities. These research programs are intended to be a response to this need. Especially since the doctorate is not adapted to professionals who work full time. In France, several institutions currently offer the DBA. Discover this great Executive Education degree.
Why a DBA in France?
The DBA program is designed for current managers, including experienced professionals looking to move into management positions, as well as managers with a certain level of experience who want to give their careers a new boost by turning to teaching. This also applies to consultants who want to obtain an academic endorsement for their work. If you want to leverage your knowledge by transforming it into managerial solutions, or if you aspire to bring value to your expertise, then the DBA is for you.
Most DBA graduates hold strategic and senior positions in large international companies, whether in consulting or finance, or in large industrial groups. 
For these different categories, it is often difficult to devote time to an education as absorbing as a traditional PhD. The Doctorate of Business Administration was created in response to this need. These programs adapt to the constraints of professionals by offering course schedules that take their professional obligations into consideration.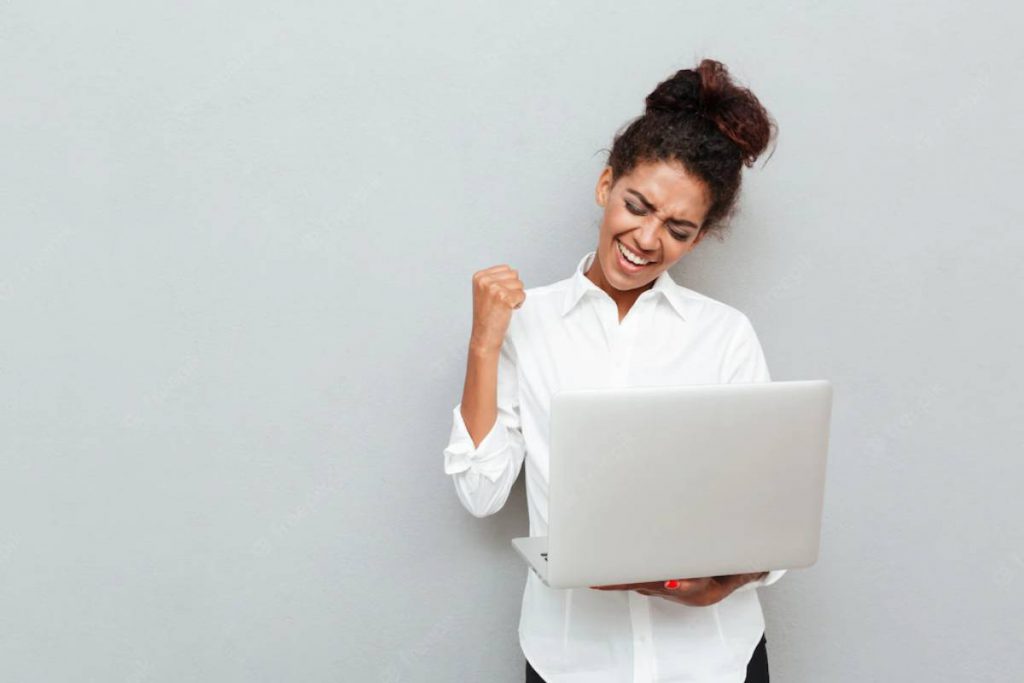 How does a DBA program work in France?
In France, the DBAs are organized in a similar way. Depending on the training institution, candidates benefit from training modules in English, both face-to-face and distance learning. The courses are designed to enable candidates to develop new skills, in order to better evolve and adapt to an entrepreneurial world subject to profound transformations.
During the first two years of the DBA program, classes are scheduled so that participants can attend at regular intervals. The rest of the time can be spent on the dissertation project, including discussions with the dissertation advisor about the topics they want to highlight.
Which DBA to choose?
The faculty is undoubtedly the most important element to consider when choosing a DBA. The DBA program relies heavily on research. Applicants are encouraged to research and compare the research themes of each institution. They should also have an idea of the professors who teach the courses. 
Each candidate should be able to choose the DBA that focuses on the specialization that interests them (innovation, digital, research, new technologies, etc.). The best DBA programs are designed to help doctoral students build their careers by developing new skills and cultivating their intellectual curiosity. The best DBA programs are designed to give doctoral students a new lease on life by developing new skills and cultivating intellectual curiosity. They should offer candidates the opportunity to apply the rigor of academic research to current business issues. The chosen program is also expected to offer participants the opportunity to develop and improve their practices, so that they can ultimately claim a fulfilling and rewarding career path, both professionally and personally.