Human Resources training courses aim to prepare executive profiles specialized in the management of a company's personnel. The HR department is of great importance within a company. Are you thinking of joining a training program dedicated to HR management? HR training is offered by business schools, but also by schools specialized in human resources. Find out why it's in your best interest to follow through on your professional project and pursue a career in HR.
What is HR training?
The HR management training program offers students the opportunity to train in human resources management. During their studies, candidates are introduced to the administrative management of personnel, which includes, in particular, the follow-up of individual files, mandatory declarations, the drafting of employment contracts, etc. They also learn the rudiments and techniques of recruitment, as well as the follow-up of the training plan.
At the end of their training, they will have acquired all the skills needed to manage recruitment, careers, payroll, training, leave, etc. They will also have a key role to play in terms of external and internal communication and relations with the union.
Once in their position, profiles with a human resources background must ensure that well-being at work is improved by acting as a contact for employees. A human resources manager is thus required to accompany employees who are going through crises that prevent them from carrying out the tasks entrusted to them. He or she is able to propose solutions that can help them regain their motivation. This professional is entrusted with all tasks related to social relations within the company.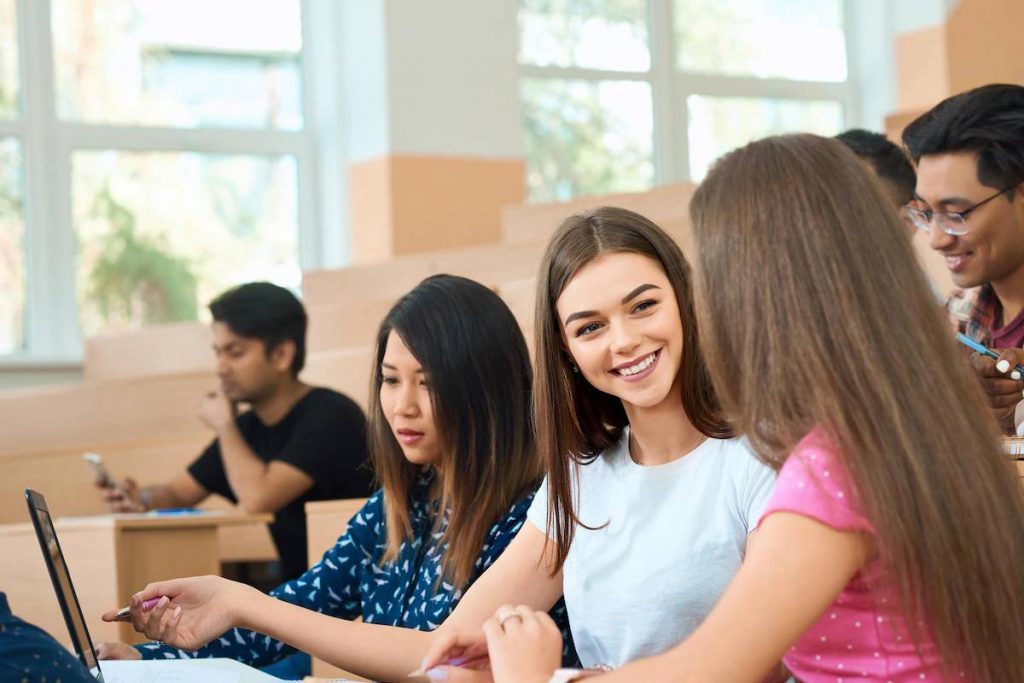 How to integrate an HR management training in France?
Human resources degree programs are intended for candidates with a baccalaureate. That said, some institutions preparing for the BTS allow non-baccalaureate students to follow this type of training. To be admitted to an HR school, you generally have to pass an entrance exam and submit an application.
Applicants are invited to send their CV, letter of motivation and academic results or diplomas obtained to the institution of their choice. In some cases, successful candidates may be invited to attend a motivation interview or written selection tests.
Qualifying training courses are accessible without a diploma requirement. They are particularly aimed at working people who wish to acquire new skills, more in line with the evolution of the job market. To do so, they must find a way to finance their training by opting for mechanisms such as :
the Personal Training Account (CPF);
the Professional Transition Project (PTP);
Validation of acquired experience (VAE).
What to do after an HR management course in France?
The human resources function offers interesting opportunities for professional development. Professionals with several years of experience can advance to a more qualified position and earn a higher salary. After completing a training program in HR management, graduates can work in many different professions. 
Below is a non-exhaustive list of jobs available with a degree in human resources:
HR Consultant ;
Payroll manager ;
Recruiting Manager ;
Career manager ;
Training Manager ;
Diversity manager ;
Social management controller;
Recruitment manager ;
Social relations manager ;
Recruitment assistant/HR assistant;
HR development manager ;
Human Resources Manager;
Career management manager ;
Human Resources Director (HRD);
International Mobility Manager ;
Etc.